Winaico Solar Panels Have Lasting Quality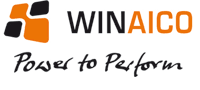 We use Winaico solar panels because they have a 25 year linear performance guarantee. This means they will operate like new after 25 years of use. These panels makes the change to solar worth it because your energy bill will lower and you will be helping the environment.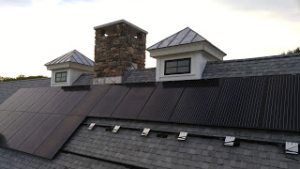 These solar panels have many features that protect against any whether, including high winds, hail, and heat. Make the switch to solar, but use Winaico to make the switch worth it. Don't settle for anything less.
For more information about these solar panels, check out www.winaico.com.