It's Spring Cleaning Time
With winter behind us and summer just around the corner, it's time for spring cleaning! Here are a few helpful cleaning ideas to prep your home for warmer weather:
1. Prepare your patio furniture. Clean your outdoor furniture with warm soapy water and easily wash it down with the hose.
2. Clean out your air conditioning vents. Prevent dust and dirt from blowing around by cleaning the vents with a soft bristle brush.
3. Wash the windows on a cloudy day. This will prevent the sun from drying out the cleaner and leaving streaks.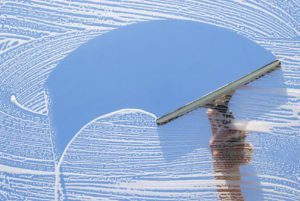 These are only a few of the many ways to get your home clean and ready for the summer. To get more tips, check out www.goodhousekeeping.com.
For more information about Olson Development LLC give us a call at (203) 972-7722, or visit us at www.olsondevelopmentllc.com.