Preparing you home for fall
With fall right around the corner, it is time to start preparing your home for the cooler days. Your fall checklist should include more than cleaning the gutters and turning on the heat. Readers Digest provides a few more items to do in order to prepare your home. Check it out:
1. Clean out the Gutters: make sure there are no leaves or debris that can cause the gutters to get clogged
2. Drain the Hoses: with colder whether the hoses can freeze and break
3. Clean the Fireplace: clean out the ash, and hire a professional to clean the chimney
4. Check the Heating System: make sure that everything is working for the cooler whether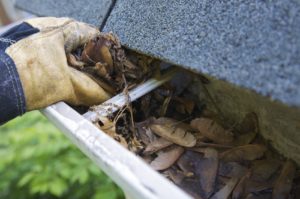 To read more about how to prepare your home check out www.rd.com/home
For more information about Olson Development LLC, give us a call at (203) 972-7722, or visit us at www.olsondevelopmentllc.com.