Add SupaDoors to Bring a Room Together
SupaDoors was founded 20 years ago with a goal to find an economical and practical solution to the challenges experienced with painting Pine and Hardwood stile and rail doors. The founders recognized that Medium Density Fiberboard provided the best medium to manufacture better quality and more economical paint grade doors that the industry had traditionally experienced.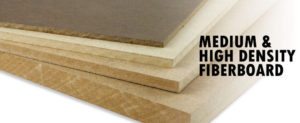 Soon after finding the right material to manufacture the doors with, they created and followed the philosophy of "ending the boring door." This meant architects, general contractors, and homeowners have the ability to design a custom, one of a kind door.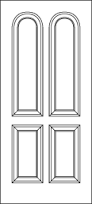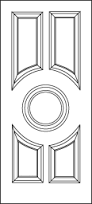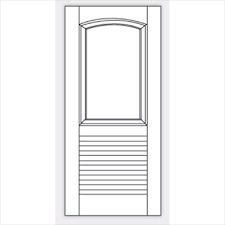 SupaDoor has an excellent reputation in Medium Density Fiberboard industry and are used in our custom homes.
To learn more about these dorrs, check out www.supadoor.com.
For more information about Olson Development, call us at (203) 972-7722, or visit us at www.olsondevelopmentllc.com.