DIY Natural Air Fresheners for Your Home
These natural air fresheners help banish household odors and make your home smell fresh and clean. Check out these DIY air fresheners and try them in your home:
1. Lemon and rosemary natural room scent. It is so simple to make – lemon rosemary, water and vanilla extract – and will leave your room smelling amazing.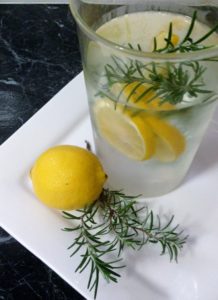 2. Lilac room spray. Want to have your room smell like a spring breeze? Try making this spray with only 3 ingredients.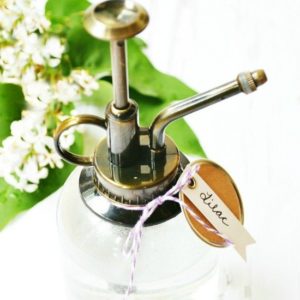 3. Freshen your carpet with rosemary and lavender powder. Sprinkle in on your carpets and vacuum it up 15 minute later.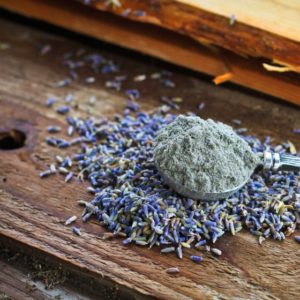 4. Essential oil plug in refill. Reuse old glass plug ins and save some money with these fresh smells.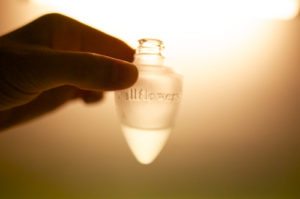 To see the full list of DIY air fresheners and how to make them, check out www.bhg.com.
For more information about Olson Development, call us at (203) 972-7722, or visit us at www.olsondevelopmentllc.com.