Gutters, Every Home Should Have Them
Gutters protect your home from the damaging effects of too much water. Without them, mold can start to grow in your home, along with a cracked or damaged foundation. Standing water around a home can attract many insects, like mosquitoes, or cause damage to the paint/stain on your home.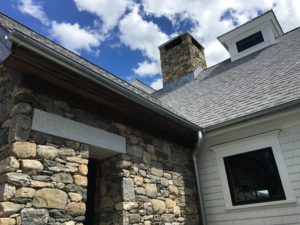 If you already have Gutters on your home, there are a few maintenance tips that can protect and save your home from rain. You should clean them twice a year, and when doing this check for any kind of damages. Make sure they are not cracked or clogged.
For more information, go to www.kudzu.com.
For more information about Olson Development LLC give us a call at (203) 972-7722, or visit us at www.olsondevelopmentllc.com.