This Olson House is For Sale
This newly completed Olson house is now for sale! This house is located in downtown Westport and sits on two acres of land. It has 5 bedrooms and 4.5 bathrooms with beautiful features inside and out.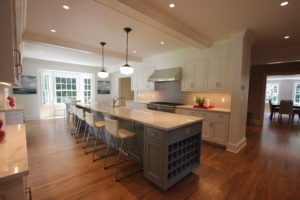 Shown above is the custom kitchen. It features marble counter tops, built in wine rack, and a large kitchen island perfect for entertaining.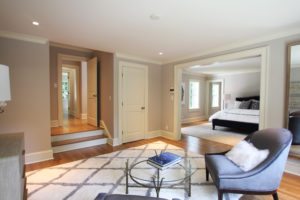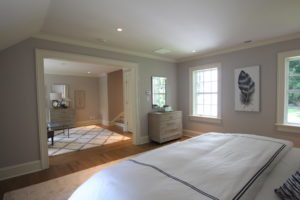 Here is the large master suite with a private sitting area, walk in closet, and beautiful bathroom.
Check out our portfolio page on our website to see more final photos, along with some in progress photos.
For more information on this property, check out kmspartners.com.
For more information about Olson Development, call us at (203) 972-7722, or visit us at www.olsondevelopmentllc.com.