Add Thermador Appliances to your Kitchen
Choose Thermador appliances when renovating your kitchen. This company has over 100 year of experience of designing and creating luxurious kitchen products. All of their appliances have a timeless look and will never go out of style.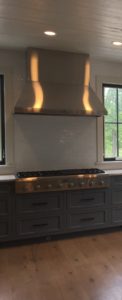 Their products range from microwaves all the way to some of the best oven ranges. All of their products are easy to use and designed to fit into any kitchen style.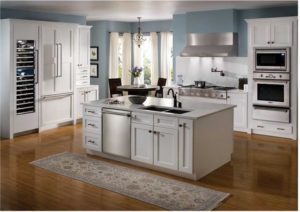 Check out some of their products to see if they work for you, www.thermador.com.
For more information about Olson Development, call us at (203) 972-7722, or visit us at www.olsondevelopmentllc.com.
[/fusion_text]