Check Out These Fire Pit Ideas to Add to Your Yard
There is nothing like sitting next to a fire pit on a warm summer night. Good Housekeeping shares a few ideas on how to incorporate fire pits to your backyard. Check it out:
1. Curved paving stones allow a quick set up. The stones fit together and can be placed on top of an existing patio.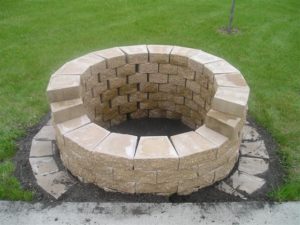 2. Flat rocks are a perfect way to make bonfires look more natural. Layer the rocks on top of each other to form the perfect shape.
3. Try a DIY concrete bowl for a more modern look. Fill up the bowl with rocks and it will illuminate your yard.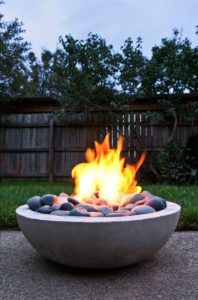 4. Purchasing fire pits is always and option. If you do not feel like making your own, you can buy one at almost all home good stores.
To see more of Good Housekeeping's ideas, check out www.goodhousekeeping.com.
For more information about Olson Development, call us at (203) 972-7722, or visit us at www.olsondevelopmentllc.com.