Give Your Dining Room a Makeover
Has your dining room looked the same for a while. It's time to give it a change, whether it is the paint on the wall or simply adding an area rug. Here are some easy decorating ideas for dining rooms.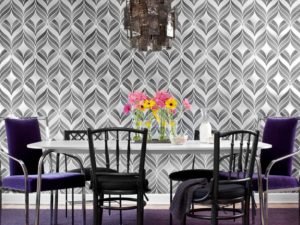 1. Change up the walls! This will be the most noticeable change. Try adding a interesting pattern, like stripes or a colorful wallpaper, to tie the whole room together.
2. Update the lighting. You can add a simple modern light fixture or an eye catching chandelier.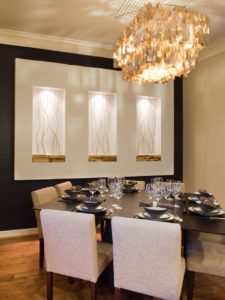 3. Add new slipcovers to you upholstered chairs. This will make them look brand new and can be made with all kinds of patterns.
4. Add an area rug to add warmth and luxury.
5. Bring some life to your room by adding a plant that is easy to take care of, like a succulent.
For more tips check out www.hgtv.com .
For more information about Olson Development LLC, give us a call at (203) 972-7722, or visit us at www.olsondevelopmentllc.com.