It's Time to get Your Home Ready for Winter
Winter is here and it's time to get your home ready. Check out this checklist on tasks you should to before winter hits:
1. Clean out your gutters. This will prevent water from leaking into the basement and damage to exterior surfaces.
2. Make sure your roof does not have any leaks or damage.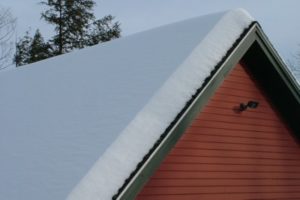 3. Check all outside faucets and irrigation systems and make sure they are drained and shut off. This will prevent them from freezing or bursting.
4. A new clean furnace filter will help you home heat up faster. A clogged filter makes it hard to heat up the house.
Check out the full list at www.bhg.com.
For more information about Olson Development LLC give us a call at (203) 972-7722, or visit us at www.olsondevelopmentllc.com.