Toto Toilets Upgrade Any Bathroom
Olson Development uses green products in our custom homes. We use Toto toilets in bathrooms because they are water efficient and made to help the environment. Toto toilets are also designed to improve the look of any bathroom. With many different styles and products they are made to provide a comfortable living space.
Toto toilets use less water when flushed, which helps our homes become more environmentally friendly. Toto has many different styles, so they are able to fit into any home.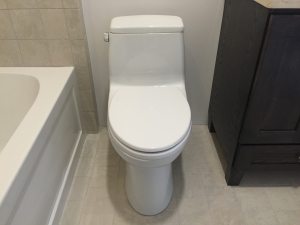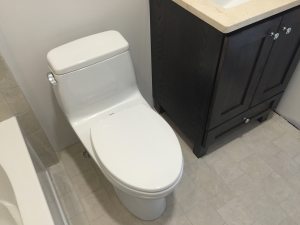 For more information about Olson Development LLC give us a call at (203) 972-7722, or visit us at www.olsondevelopmentllc.com.