Check out Olson Development's Magazine Feature
Mark Olson, owner of Olson Development, designed and built his dream home, and has just been featured in New England Living Magazine. This custom home is 4,800 square feet with a 1,000 square foot barn.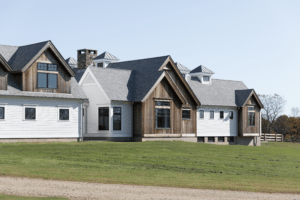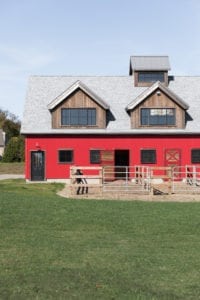 The magazine shows interiors and exteriors of Mark Olson's home, along with his dog, Travis, and his horse, Trouble.
This custom kitchen uses Marvin Window's and Door's to give a panoramic view.
To read more about this home, pick up a copy of New England Living spring/summer 2018 edition, newenglandliving.tv/magazine.
For more information about Olson Development LLC, contact us at (203) 972-7722 or visit us at www.olsondevelopmentllc.com.