Mantel Decoration For Your Home
Is your fireplace mantel boring? Want to turn it into a focal point of the room? Check out these ideas on how to go from boring to brilliant.
1. Try overlapping artwork. You want to use different pieces that vary in width and height.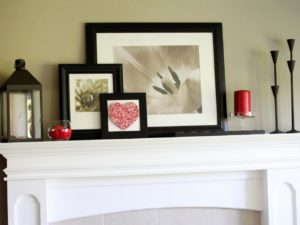 2. A simple mix of accessories adds a nice touch. Try hanging a mirror in the center with two sconces on the side. Add decorations on the mantel with colors found throughout the room.
3. Molding around the fireplace can help add character to the room. Paint the molding the same color of the room.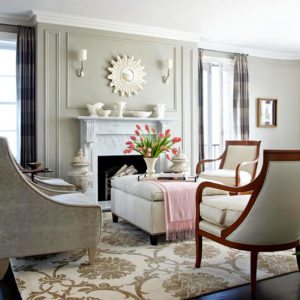 4. A cost friendly idea works just as well. A wall decal adds to the room.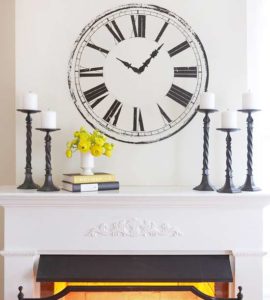 See more about decorating at www.bhg.com.
For more information about Olson Development LLC give us a call at (203) 972-7722, or visit us at www.olsondevelopmentllc.com.