Thinking of Adding an Island to Your Kitchen?
An island in a kitchen can add counter space along with extra seating. It can also bring more life to your home. Here are some kitchen island ideas to help upgrade your home:
1. Add a sink to the island. This can help cooking and cleaning become more efficient.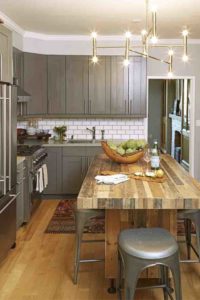 2. Try a butchers block for counter tops. A butchers block can handle all types prep work for meals and parties.
3. Build in bookshelves to the side on the island. You can easily store cook books and other recipes.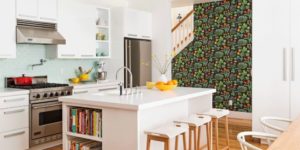 4. Use colorful chairs for extra seating around the island. This will add a pop of color.
For more information about island, check out www.goodhousekeeping.com.
For more information about Olson Development LLC, give us a call at (203) 972-7722, or visit us at www.olsondevelopmentllc.com.